Movieside and Music Box Theatre Present:
SCI-FI SPECTACULAR 2:
INVASION OF THE SCI-FI SPECTACULAR
Over 14 hours of Sci-Fi Craziness!
Music Box Theatre
3733 N. Southport Ave
Chicago, IL
Saturday, May 10, 2008
Noon - Late
With special guest Mary Woronov (star of Death Race 2000, Rock N' Roll High School, Eating Raoul, The Devil's Rejects)

ISLAND OF LOST SOULS (1932) - rare screening of the Charles Laughton classic!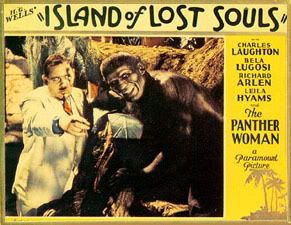 EARTH VS THE FLYING SAUCERS (1956) - Ray Harryhausen magic!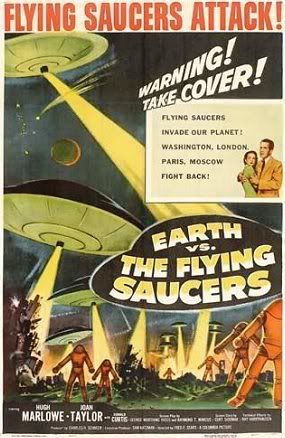 INVASION OF THE BODY SNATCHERS – (1956) The original sci-fi thriller!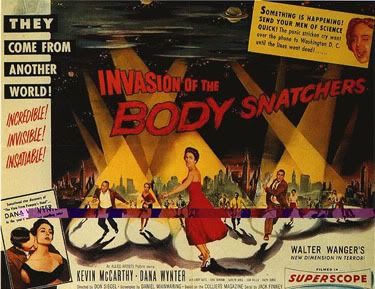 STAR TREK II: THE WRATH OF KAHN – (1982) Kirk vs Kahn!!!
DEATH RACE 2000 (1975) (with star Mary Woronov in appearance)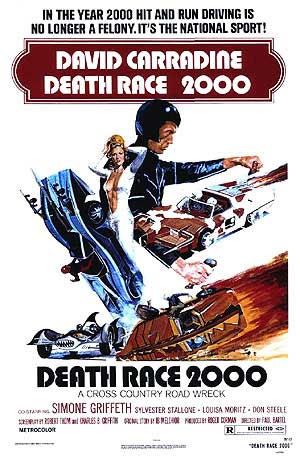 THE ROAD WARRIOR (1981) - The ultimate post apocalyptic film!
ROBOCOP – (1987) Here to serve and protect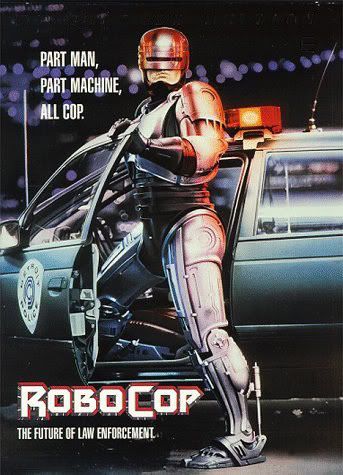 Plus classic sci-fi and horror trailers, host Rusty Nails, special guest Aaron "Dr AC" Christensen, a live charity auction, dealer tables with cool merchandise, free prizes and much, much more!!
Each ticket enables the audience member to come and go from the theatre as they please

BUY TICKETS NOW!
Pre-Sale tickets are $16 at http://www.ticketweb.com or $20 for at the door day-of sales

For more information go to http://www.musicboxtheatre.com

And keep watching the skies!!