There are eight performances left of the critically acclaimed production,
The Great God Pan!
Get your tickets!!
Say the word "BLOOD" at the Athenaeum Theater box office and get a fabulous discount on your ticket.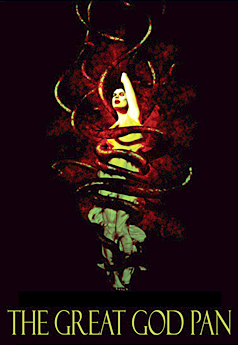 "If this is the WildClaw standard for horror, we'll gladly be horrified again."
- TimeOut Chicago
"fantastically executed"
- Killer_works.com
"spooky fun in the vein of the classic Hammer Films thrillers of the 1950s and '60s"
- Chicago Reader
"It delivers the guts and gore you crave and you may actually get blood spattered on you."
- The Chicagoist